Daily News
What's Leaving Hulu in February 2021? Everything on the Platform's Last-Call List
February is, of course, the shortest month of the year. That means Hulu viewers will need to act fast if they plan on getting through all of the movies on the streamer's last-call list for next month.
There are no shows leaving the service in February, so Hulu subscribers can continue binge-watching seasons of their favorite series for the time being. However, there are quite a few great films that are scheduled to disappear from the platform, like Stanley Kubrick's steamy, psychological drama Eyes Wide Shut.
In the film, Tom Cruise plays Dr. Bill Harford, who embarks on a dark night of the soul when he learns that his wife—Nicole Kidman's Alice—has had a sexual fantasy about another man and even considered acting on that spicy scenario. Alice's revelation sends Bill spiraling to a point where he gets himself involved in a sketchy secret society and makes decisions that could potentially ruin his marriage, and cost him his life. It's a creepy and enthralling watch, and could make for an interesting bit of Valentine's Day programming, but it won't be available on Hulu for much longer after that.
If you need something a little less toxic, romantic dramas like The Garden of Eden—based on the Ernest Hemingway novel of the same name—and the rom-com Love Is All There Is are also worth watching before Hulu gives them the boot.
Cujo, Face/Off, The Hurt Locker, Me, Myself and Irene—all these movies and dozens more are set to leave Hulu in February, too.
See everything disappearing from Hulu in February below.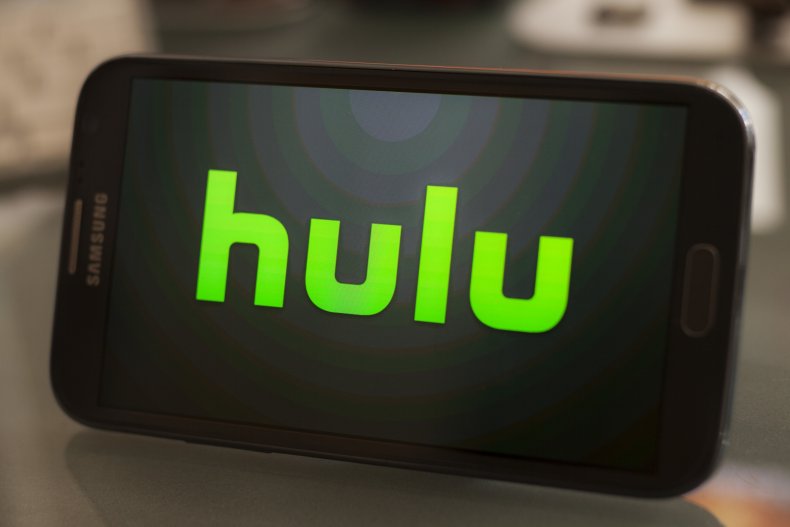 February 8
District 9
Year One
February 10
The Girl Next Door
February 14
Spy Kids 4
Stir of Echoes
February 28
3 Ninjas
American Dragons
American Psycho
American Psycho 2
Breathless
Broken Arrow
Cake
Carrington
Changing Lanes
Con Air
Cool Blue
Criminal Law
Cujo
De-Lovely
Desperate Hours
Deuces Wild
Dragonball: Evolution
Employee of the Month
Enemy at the Gate
Eyes Wide Shut
Face/Off
Fun in Acapulco
Garfield a Tail of Two Kitties
Girl Most Likely
Grosse Pointe Blank
Hanoi Hilton
Hemingway's Garden of Eden
Here On Earth
Hud
Invasion U.S.A.
John Grisham's The Rainmaker
Kiss the Girls
Last of the Mohicans: Director's Cut
Lost In Space
Love Is All There Is
Love Potion No. 9
Mad Money
Man of La Mancha
Me, Myself And Irene
Mr. North
Much Ado About Nothing
Music Within
Our Family Wedding
Pieces of April
Places in the Heart
Poseidon
Selena
Southside With You
Sunshine
Teen Wolf
The Dead Zone
The Firm
The Gift
The House on Carroll Street
The Hurt Locker
The Juror
The Last House on the Left
The Little Girl Who Lives Down the Lane
The Man Who Shot Liberty Valance
The Mechanic
The Peacemaker
The Portrait of a Lady
The Quick and the Dead
Things You Can Tell Just By Looking At Her
This World, Then the Fireworks
Universal Soldier
Virtuosity
Witness